About AFS Foundation & Waterproofing Specialists
Basement, Crawl Space, and Foundation Solutions Since 2000
AFS Foundation & Waterproofing Specialists is a family-owned and operated foundation repair, basement waterproofing and crawlspace repair contractor. AFS has a long-standing tradition of serving homeowners across Alabama. Since 2000, homeowners from all areas across the state of Alabama have trusted our foundation repair services because we provide nothing but excellent customer service and the highest quality of workmanship. We understand your home is a major investment and you can be confident knowing we have the expertise to fix your foundation the right way.
Affiliations & Accreditations
In 2010, AFS Foundation & Waterproofing Specialists began operations and services in the Southern Tennessee and Northwest Georgia markets. Since servicing the Greater Chattanooga area, we have been named a finalist for the Better Business Bureau's Torch Award for Marketplace Ethics. In addition to customer service programs that outline the highest standards of operations, AFS Foundation & Waterproofing Specialists provides on-going professional development training to ensure that all personnel have access to industry-leading tools and techniques.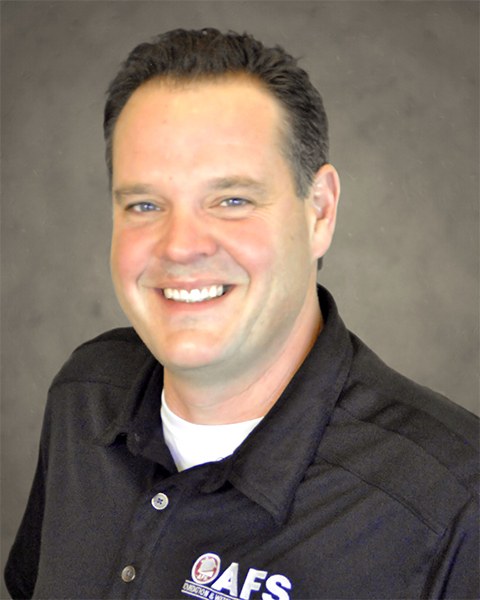 Ben Bayless, Jr.

Alabama native, Ben Bayless, Jr. has leveraged his work experience in the structural repair industry to launch AFS Foundation & Waterproofing Specialists as a home-based business in 2000. Within a few short years, Bayless' strategic management positioned AFS to become one of the largest crawl space, basement waterproofing and foundation repair contractors in the area. AFS began in a small garage in Decatur, Alabama and now services the entire state of Alabama, Southeastern Tennessee and West Georgia areas with four offices and continued plans for growth. AFS continues to be family owned and operated!
"There's two reasons why we're able to continue to grow across Southern Tennessee and Northern Alabama. First, it's our customers who give us the opportunity to repair and protect their homes every day. And the second is the dedication of the entire AFS Foundation & Waterproofing Specialists team to delivering great service." -Ben Bayless, Jr., President & Owner of AFS Foundation & Waterproofing Specialists